Where others hesitate, we catalyze success.
We believe indecision extends risk, which is why we pride ourselves on our FSR team's ability to rapidly deploy to international locations within 24 hours.
Our global capabilities produce unparalleled service and support in our endeavors.
We maximize the chances of success by matching the right machine to the mission, just as we do with people to the program.
LOCKHEED MARTIN STALKER XE
SPEKTRWORKS COBALT 110-G VTOL
By forging collaborative partnerships, we transform expectations around the world for wildfire monitoring, ISR expeditions, counter-poaching and preservation efforts, humanitarian relief, and more.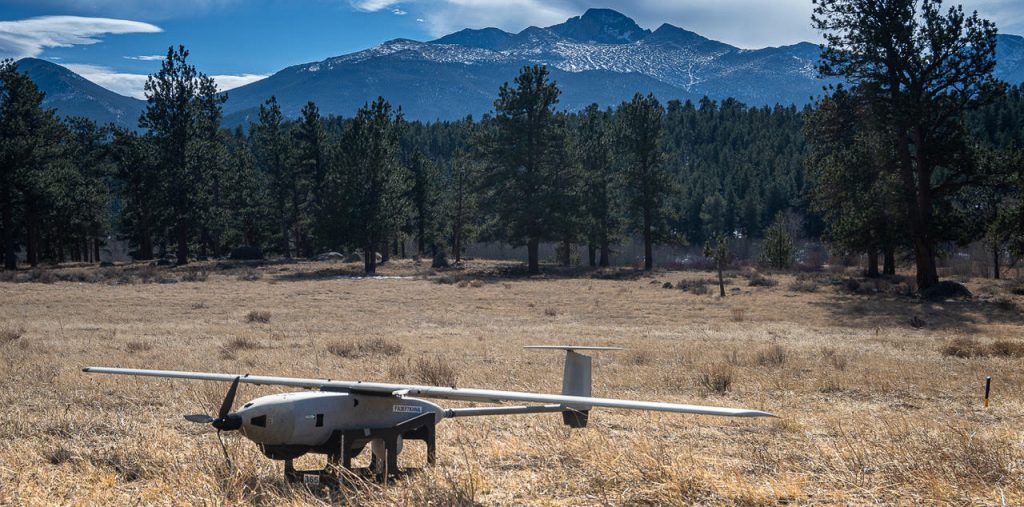 PROACTIVE PROBLEM SOLVING IS WHAT WE DO.
Precision is pleased to offer access to our labor support and stalker training courses through our awarded GSA schedule contract, which provides convenient contractual access with pre-vetted pricing.
Connect with us today to tackle the challenges of tomorrow.
Precision is proud to support the unmanned programs for USSOCOM, Department of Interior, Homeland Security agencies, emergency response organizations, Oregon Department of Forestry, NAVAIR, and more.