We believe strategy precedes execution. Our adaptive approach encourages goal alignment in order to fully integrate our tribe with yours and see your mission through to completion.
In other words, your mission becomes ours.
Our diverse fleet enables our platform-agnostic strategy on all missions.
With extensive experience in ship-based operations, external loads, fire support, cinematography, surveys, VIP charters, and more, Precision offers unparalleled service on every expedition.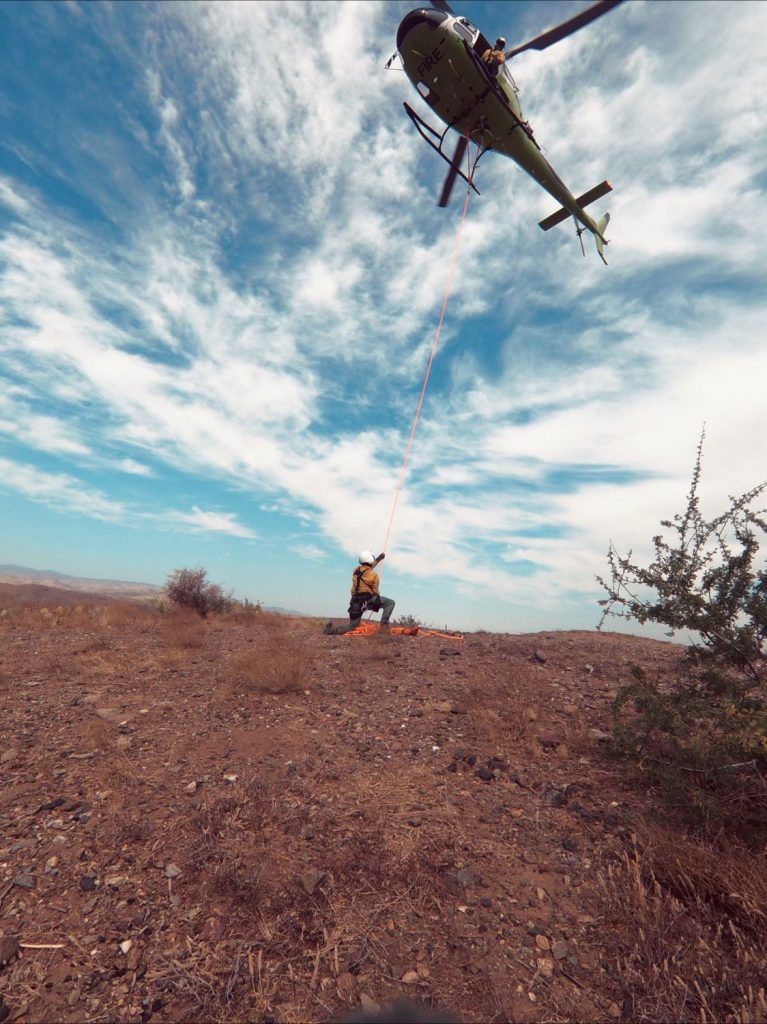 BIG PROBLEMS WORTH SOLVING REQUIRE ALLIANCES BUILT ON TRUST.
Precision is proud to partner with both public and private sectors. Regardless of task, we seek resolution to any challenge presented and welcome unprecedented endeavors.