Forged by vision and persistence, Precision has offered unmatched manned and unmanned operations for nearly four decades.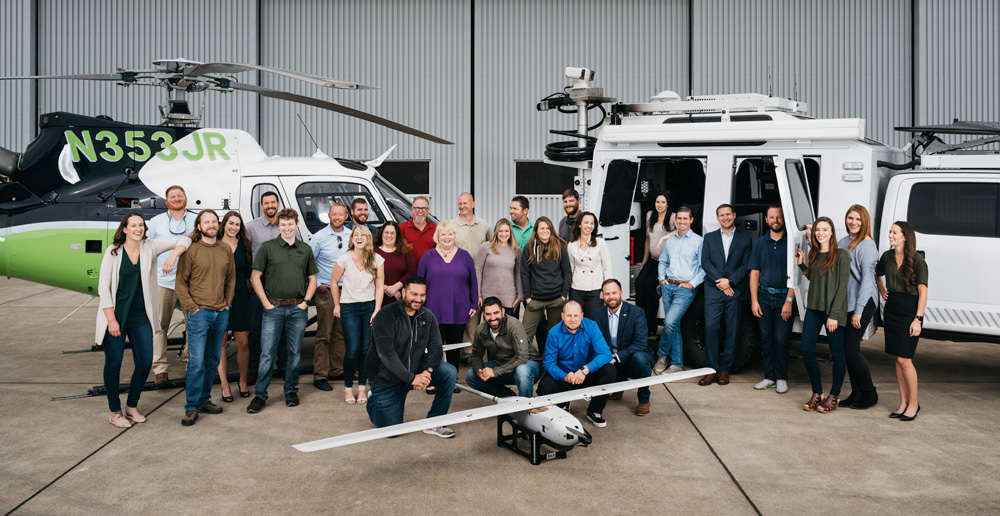 Mission success starts with great people, and ours are second to none.
We're a team of pilots, gearheads, veterans and logistics experts who bring reliability to every expedition. We've found success because we see our team as family and do the things we like to do.
Moving forward, Precision is ready to conquer whatever mission the future holds.